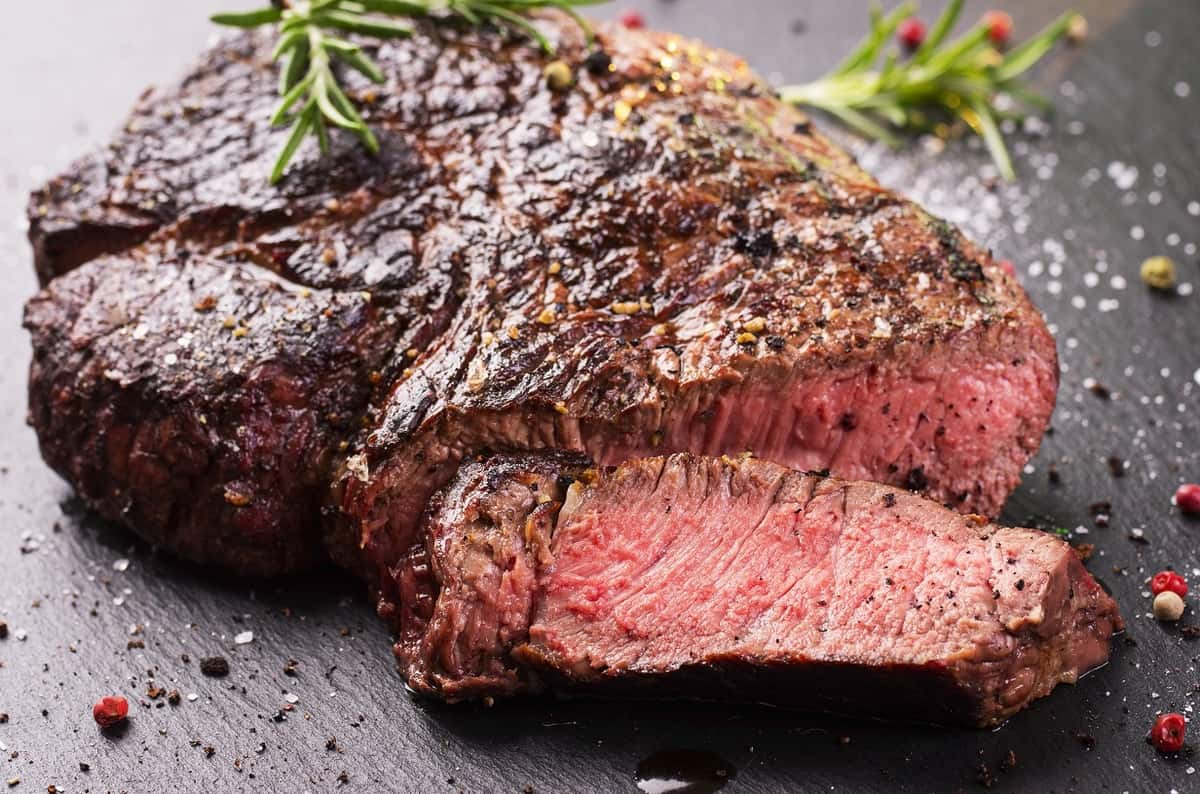 Welcome to Roadhouse 2081!
It all began in 1990 as a family-owned and operated Ponderosa Steakhouse here in Ripley, WV. After the expiration of our contract with Ponderosa in 2020, we decided to update and remodel our building into a new casual family steakhouse named Roadhouse 2081, with the emphasis on "Food, Spirits, and Friends." We have and will always be totally committed to great quality food, impeccable service in a very clean atmosphere!
That has been our family way for 31 years and going forward the Roadhouse 2081 way!